Accelerating Discovery
New treatments are critical to end the TB pandemic. The Stop TB Partnership Working Group on New Drugs helps coordinate, guide, and accelerate the speed of worldwide development of lifesaving new cures to improve TB therapy. Track the progress of new TB cures with our interactive pipeline.
Track the Progress
Latest News
---
Médecins Sans Frontières (MSF) published a press release on World TB Day 2021 announcing their clinical trial, TB-Practecal , investigating novel treatment for MDR-TB has stopped enrolling earlier than originally planned due to promising results. The trial's independent data safety and monitoring...
Last week, the World Health Organization (WHO) held a consultation to discuss the definition of extensively drug resistant (XDR) tuberculosis. The meeting was held to discuss novel treatment regimens and diagnostics for drug-resistant TB and determine its impact on the definition of XDR-TB. The...
Videos & Podcasts
---
An Urgent Need
---
Faster-acting and simplified TB drug regimens are required more urgently than ever in the fight against TB. Today's drug regimens, which take between 6 and 24 months to complete, are lengthy and complicated to administer, and can be highly toxic. Drugs to treat drug-resistant TB are expensive and extremely toxic. In addition, drugs to treat drug-sensitive TB are not compatible with certain common antiretroviral therapies used to treat HIV. Furthermore, all TB therapies must be available in appropriate dosage formulations for children of all ages.
The introduction of a new regimen of shorter duration (two to three months) and containing three or four new drugs with no pre-existing resistance would be a game-changer in the fight against both drug-susceptible and drug-resistant TB. Such a regimen could improve treatment adherence, stop the spread of drug-resistant TB, present significant cost savings (both direct and indirect) for national TB programmes and health care systems, and enable the global scale-up of MDR-TB treatment. A shorter and simpler universal treatment will not only help to cure those currently under care, but will also allow health workers to reach more people by significantly reducing the burden on national TB programmes. A more effective treatment for latent TB is a long-term challenge, but one where success would also have a significant impact on the TB epidemic.
---
Treatments are too long:
6-24
Months
---
Cost of 1-Year Delay in Investment
$1.3 Billion
USD
A Robust Pipeline
---
A robust and sustainable pipeline of TB drug candidates and discovery programs is essential for the successful development of new TB drug regimens. With the aim of increasing efficiency and coordination of the global TB drug R&D enterprise through information exchange, the WGND conducts an annual survey of the global TB drugs pipeline.
View Our Pipeline
Global Members
The WGND is composed of diverse interested stakeholders in TB drug development, including those working in TB drug R&D, regulators, public health workers, funders, community representatives, advocates and policy-makers.
View Our Members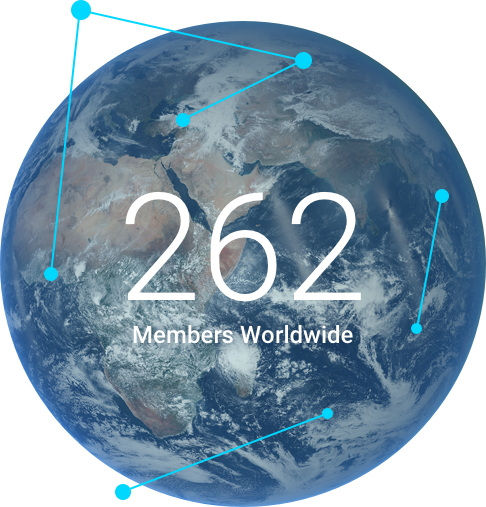 Join Us
---
The Working Group pipeline is open to anyone who is developing a TB drug.
We need your help today.
Take Action