News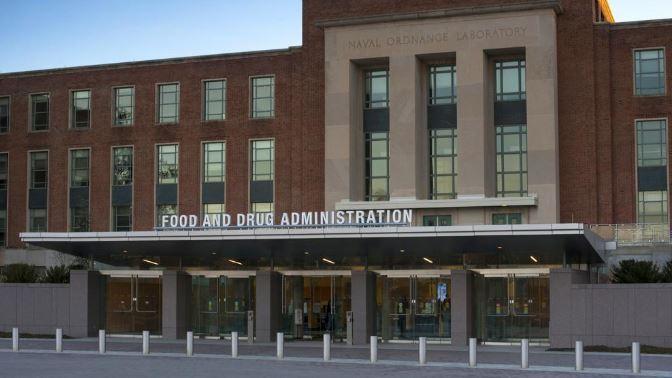 FDA released the following press release on Wednesday, August 14th: 
The U.S. Food and Drug Administration today approved Pretomanid Tablets in combination with bedaquiline and linezolid for the treatment of a specific type of highly treatment-resistant tuberculosis (TB) of the lungs.
"The threat of antimicrobial-resistant infections is a key challenge we face as a public health agency," said FDA Principal Deputy Commissioner Amy Abernethy, M.D., Ph.D. "The bacterium that causes tuberculosis can develop resistance to the antibiotics used to treat it. Multidrug-...