News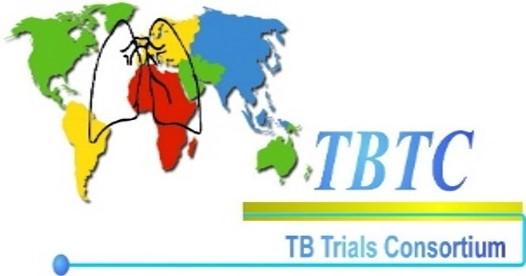 On Thursday, October 21st, 2020, the U.S. Center for Disease Control and Prevention's (CDC) TB Trials Consortium (TBTC)  announced results from their Phase 3, open-label trial: Study 31/A5349. The clinical trial identified a 4-month drug regimen composed of high-dose rifapentine, moxyifloxacin, pyrazinamide, and isoniazid that they concluded was non-inferior to the standard 6-month HRZE course of therapy for drug-sensitive TB patients. Study 31 was an international, randomized, controlled trial funded by the National Institute of Allergy and Infectious Diseases (NIAID) and...
News
---
Sommervil Webert, 24, is a tuberculosis patient in the makeshift clinic in Port-au-Prince. (photo: Fred R. Conrad/The New York Times) Even before the recent earthquake shook large portions of Haiti to rubble, the country already had the highest tuberculosis rate in the Americas (roughly 30,000 new...
Susan Dorman Susan Dorman serves on the faculty at Johns Hopkins University in TB Research is also the Medical Director of the Baltimore City TB Clinic. This interview was filmed at JHU on November 13, 2009.
This post originally appeared on CNN.com By Patrice Poltzer for CNN A mother comforts her young son who is suffering from TB meningitis. Photo: James Nachtwey LONDON, England — Many people think of tuberculosis as being a disease from the past. The truth is far from it: Tuberculosis is mutating...
Pages
Videos & Podcasts
---